Natural

Free delivery over €50

Next day delivery
Winter Essentials
Beat the cold this season!
A selection of our top products to protect you this season. Just because it's cold it doesn't mean you cant keep fit and healthy!
PERSONALISED
We value uniqueness
Here at +boost we understand that everyone's needs are unique. Are you struggling to lose a bit of weight? Maybe you want to put on some muscle before the summer season? Or maybe you just find to find the right supplements to make you feel good, visit our Health Goal page to find the right products for you!
What's new?
Free radical neutralizer, may help to support the body's detoxification processes and has been traditionally used as an internal deodorizer
SUPPORT
Need some help?
We've got an experienced and friendly team standing by ready to answer all of your questions. Feel free to take a complimentary consultation with one of our qualified health experts. Find a list of the most commonly asked questions on our helpful FAQ page!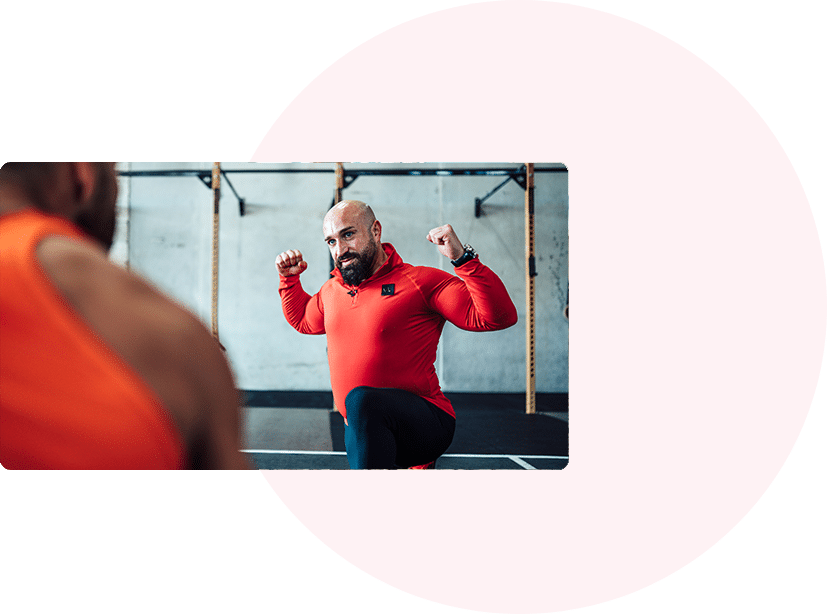 REVIEWS
Satisfied Customers
Check out what our customers have to
say about us 🙂
Best Products
"Within a few hours I had Madara products in hand neatly wrapped in eco friendly packaging! ⭐️⭐️⭐️⭐️⭐️ shopping experience"

Berthrand Pisani
Easy to use
"My new go-to online store ❤️ Amazing range of products and high quality brands that are hard to find elsewhere😍"

Dina Demajo
Wow
"It's great that +boost has brought NOW Foods to Malta... hands down my favourite vitamins brand with such an amazing range of natural products!"

Monica Borg
ABOUT US
Why choose +boost?
Here at +boost we believe in providing our community members with high quality natural & organic products, which serve as tools to protect and nurture both their physical and mental well-being. Our goal is to become a one-stop energy-hub and a second health-home for our growing family.
Honest
Natural
Community
Personalised