Everyone wants to get their New Year, New Me resolutions off to a good start. And many people make New Year's resolution vows, which frequently include eating better, getting fitter, being healthier, and so on.
As a result, many people seek out health advice in order to achieve their goals. Fortunately for you, we have compiled a list of New Year, New Me health tips which you can use to kickstart a successful New Year health journey. Of course, you'll need some personal inner strength to stick to a proper routine as well.
Creating Achievable & Sustainable New Year, New Me Resolutions
Many of us step into the New Year with the intention of being better stewards of our bodies. January begins well, February begins to lag, and by March, everything has fallen by the wayside. It's a common occurrence. And if that describes you, you might benefit from using an online health store like Boost to help you stay focused on your "New Year, New Me" goal.
It is critical to stick to a goal throughout the year, and 2022 could be the year that it pays off for you. With brands like NOW Foods, +boost, and Madara Cosmetics, you can take care of your body throughout the whole year, both inside and out.
Don't Focus on Life-Changing Goals
If you put too much focus on making massive changes straight away and moving towards completion from the start, the challenge will appear impossible. The first step to developing a New Year, New Me Resolution is to ensure that it is attainable.
Begin by making small changes that you can easily implement consistently. Once you've completed one goal, you can move on to the next, possibly raising the bar slightly. Combining multiple smaller accomplishments is just as good as, if not better than, setting a lofty goal to begin with.
Remember, the key to achieving any goal is consistency over a long period of time.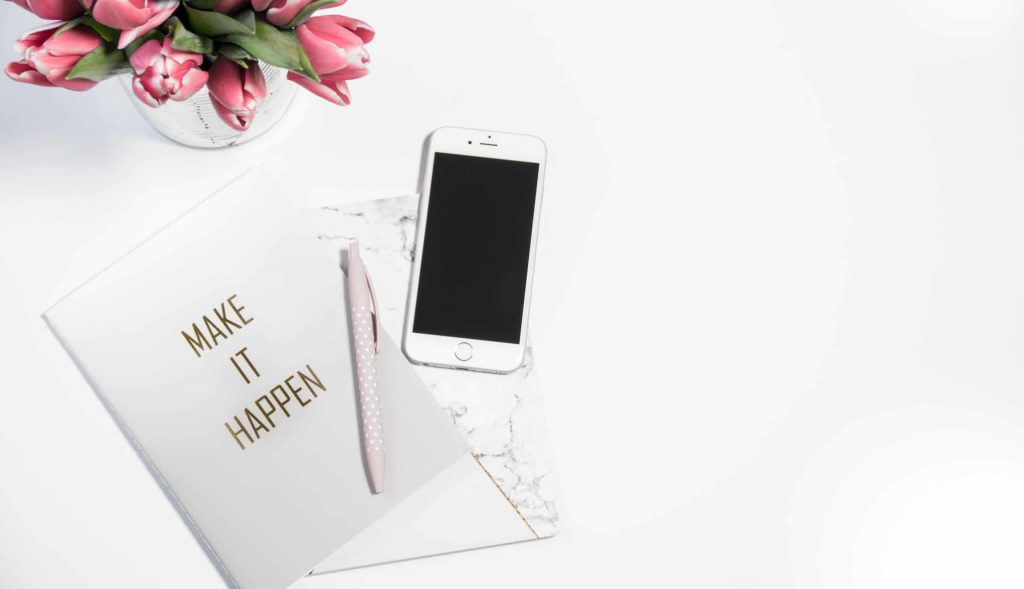 Ideas for New Year, New Me Resolutions
1. Prioritise Your Health and Wellbeing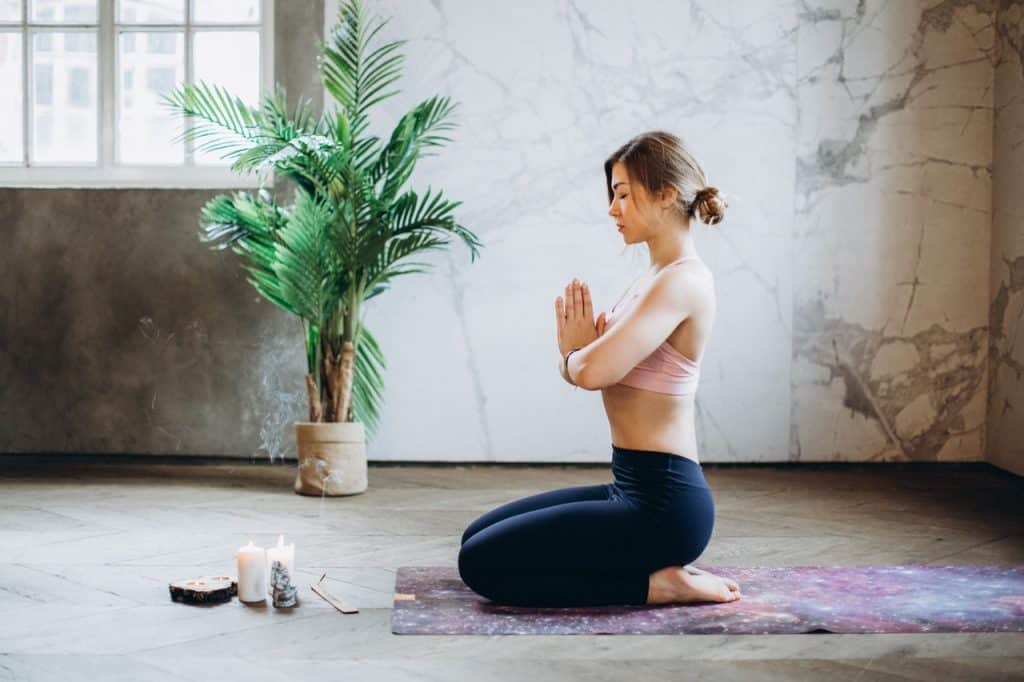 Find a health brand that you can trust to help you achieve your goals. Speak to a professional to help you get started. This can be the year for YOU, so choose YOUR health, choose YOUR physical and mental wellbeing.
2. Hang Around Quality People Who Add Value To Your Life
Negative people will instil negativity in both themselves and you. Starting a New Year, New Me journey should be done with positivity, which is entirely up to you. Negative people can discourage you. Hang around people who add value to your life, people who you can learn from and who encourage you to do better.
3. Start A New Skincare Routine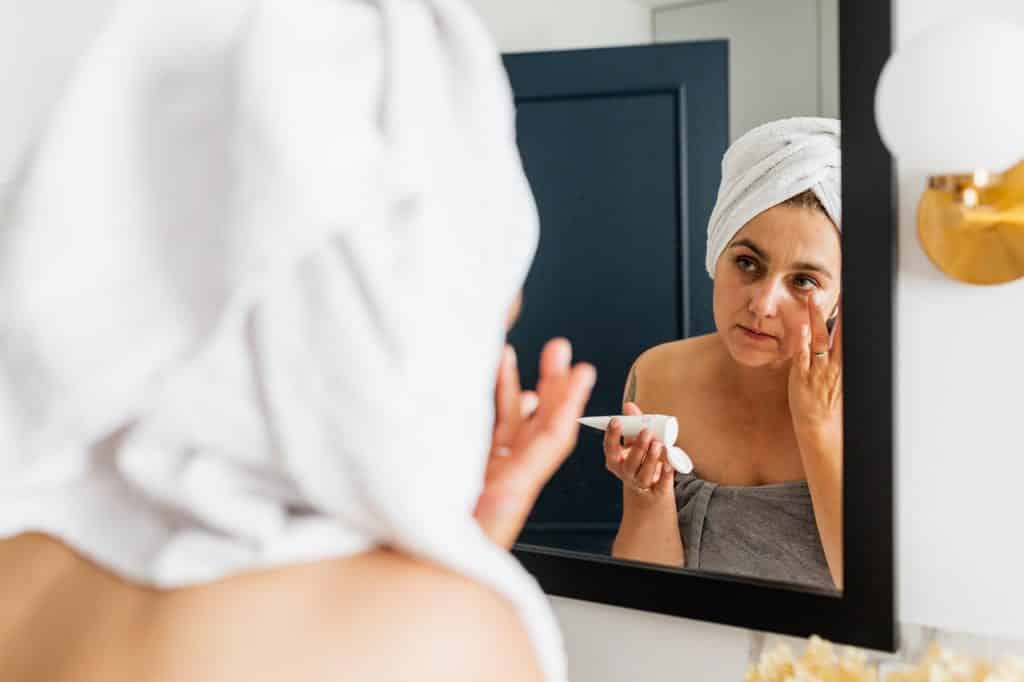 It's very easy to forget about yourself when life gets busy. This year, you can make self care a priority. Take the skincare quiz to find the right skincare routine for you. Madara Cosmetics provides a selection of cosmetics that benefit your skin, body and overall wellbeing, based on your skin type and skin condition.
4. Start Taking Vitamins Consistently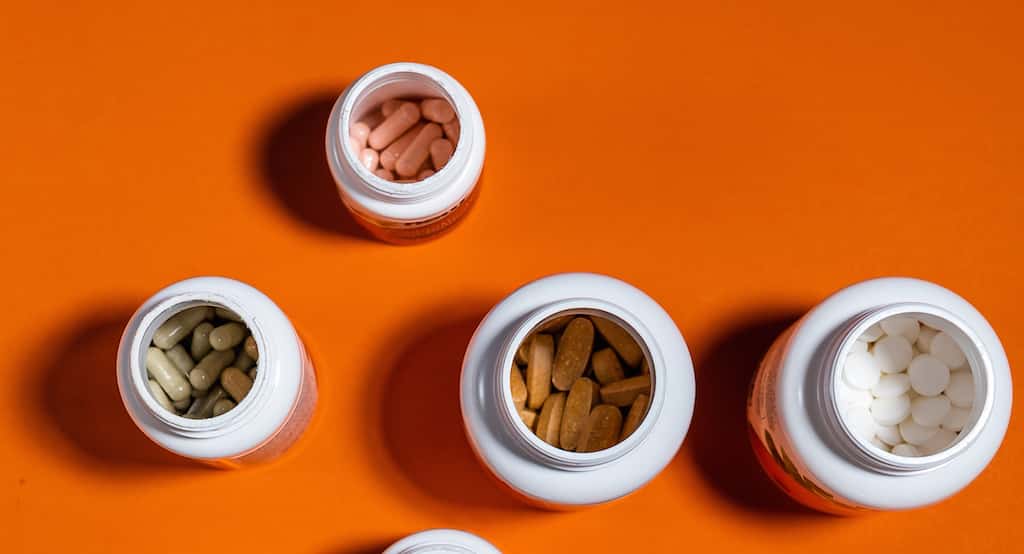 Vitamins and supplements are beneficial to your body in so many ways. Start the New Year the healthy way, give your body a health boost at the right time. COVID-19 is still around, and it's so important to give your body the vitamins and minerals it needs to fight off viruses and bacteria.
NOW Foods provides a selection of these to help fill nutritional gaps in your diet. Take control of your intake for a healthier 2022.
5. Be Consistent With Exercise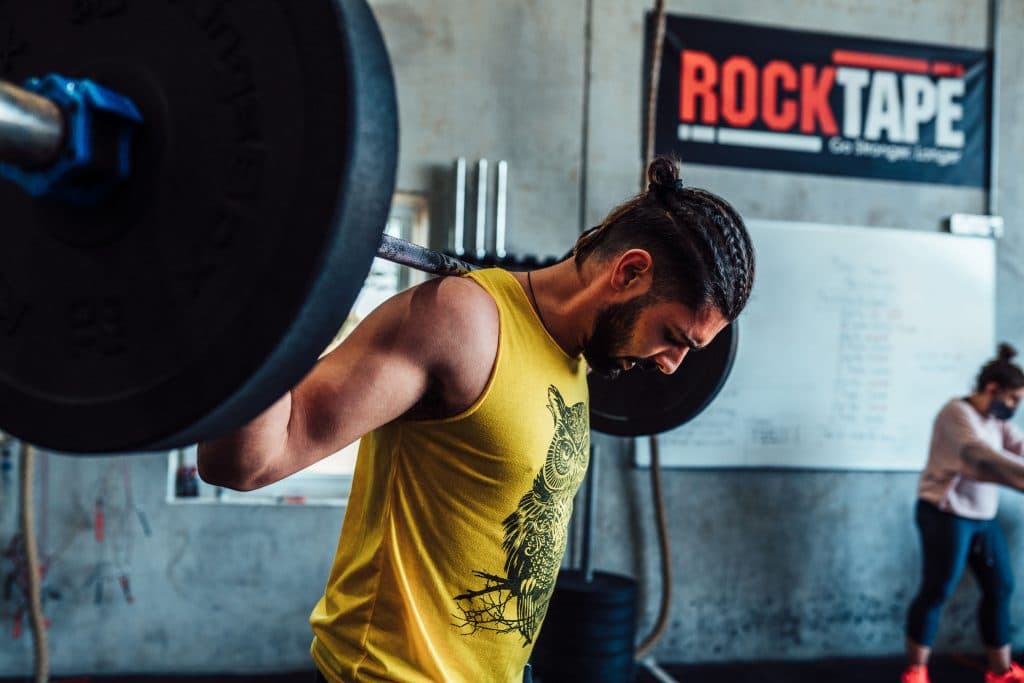 Don't go all out crazy with a New Year New Me workout routine. Find a proper balance that is suitable for you, fits into a good timeframe, and that works for your body. Remain consistent with the workouts that you set each week and slowly increase the intensity. Make sure to change it up throughout the year in order to avoid getting stuck in a boring workout routine.
6. Wake Up Early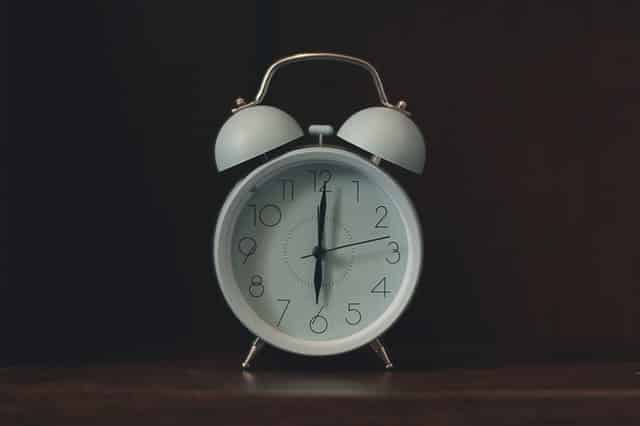 Some people may find this to be a difficult one, but if you want to give yourself a real boost in 2022, waking up early and getting to bed at a good time is always recommended. As far as health tips go, this is one of the best. There's nothing better than waking up fresh and getting a head start to your day.
A New Year, New Me Resolution gives you the chance to improve your life and set achievable and sustainable goals. Remember, consistency will get you where you want to be, so don't set goals which are unrealistic and don't dive into the extreme. Find a balance that works for you and make this YOUR year!